Writer, journalist, traveler, wine maker
Many years ago, when I was 3 or 4 years old my grand father use to take me from the kinder garden and sit me on a stone bench under a huge Cyprus tree in the small ally that descends from Beit Hakerem school in Jerusalem' draws the paper card that generations of Jewish boys learned the Alfa – Bet in the "Heder" and teach me the Hebrew letters while feeding me huge slices of Hala spread with butter. Ever since words for me are bread and butter. A few months later I sailed to France and then by train and ferry to England. Nothing and nobody stopped me traveling on the ship. And as I did not fall and disappeared- I went on. When I was 13 I got my first camera and then went to Oxford with my father. I didn't like the English school and after a brief stay went digging in prehistoric sites and hitchhiking across Wales and Scotland. and after my army service started my own travels. My first novel, – "Leopard in the mountains"
was published in 1988 when I was 29. I found myself writing for the papers and then travel writing, going wherever I want. At the age of 30 I decided I shall go wherever something interesting happens. 30 years later there are people who thinks I better go somewhere else as where I go something happens. At 52, while I was roving through the Arab spring- Tahrir, Benghazi, Bin Laden's house we planted the first vines in the vineyard near Mizpe Ramon. It's a good place and I am learning about vines and wines every day. I write and look at the vineyard and the desert from my window, and when I'm hungry, I deep the bread into the olive oil we press from our trees.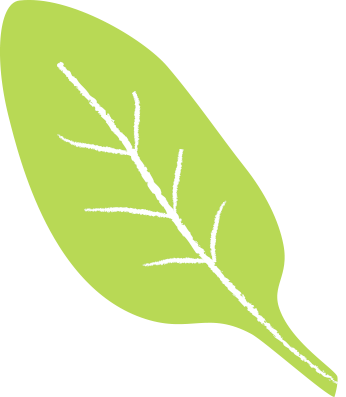 I was born in Jerusalem on March 1959, second child of the historian and Archeologist  Prof. Shimon Applebaum and the writer Shoshana Bat Zion Yerushalmit.
We moved to Tel Aviv because my father was one of the founders of Tel Aviv university and I graduated Gymnasia Herzeliya in 1976. I studied many subjects in Tel Aviv university (1984-1987) and became a research fellow of the Cohen institute for philosophy of ideas.
As a true scholar I did nothing but listened and wrote my own prose which had no relevance to the institute.
The novel 'Leopard in the mountains' was published 1988 and followed two travels: The Sea book on the shores of Israel and The Silk road (1992, 1993)- A glorious travel on Silk roads from Istanbul to Hong Kong Through Central Asia Pakistan and china.
When I crossed the Silk roads (1991) With Lado Bagrationi the king of Georgia and the knight Zaza Zizishvili, I was probably the first westerner to cross Central Asia after 70 years of Communism. They went to get Cannabis Indica to the royal nursery in Dusheti. I went along Silk Road. Same route.
Since 1988 I published 20 books.
I started writing for the papers in 1988. Most of the Israeli magazines and weekend supplements and when YNET was found  (2000) I started writing on the web.
I photographed video and stills my travels and special assignments.
I joined an Ngo in Yafo and worked on this crumbled old city to regain its life and beauty. Yafo of now is the result of the work we invested in it more the 25 years ago, not letting the municipality neglect its duty.
I got the prime minister prize for Hebrew writers in 2008 and bought a car.
By 2011, in the midst of the Arab spring we planted Kerem Shezaf vineyard. The only place the Arab spring gave good fruits.
I went covering the Arab winter and the refugees and Daash from 2011-2016 and produces a book and several documentaries.
We started making our own wine in 2017. Good grapes makes good wine. We have the best grapes (and wines) in the Negev.
I write books and for the papers and drink my wine.