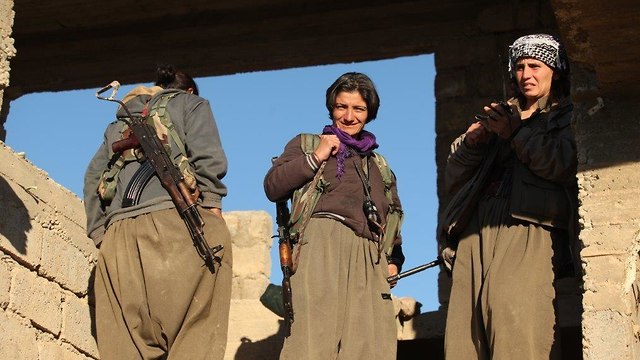 In the middle of December 2016, when the eastern part of Aleppo was bombed by the Russians, Iranians and its Shi'ite proxies, to the point that there was nothing left but dust, it became clear just how useless NATO, the United Nations and the United States are. It also became clear there is no such thing as the free world. The world is held captive by fear, abandoned and terrified. Thousands of women and children could be blown up and trampled on, and the rest of the world wouldn't lift a finger. All of this happened a month after Donald Trump was elected as US president. There is no such thing as a coincidence.
20-25.9.2018
A walking trip in the high mountain of Sinai. The camels carry the heavy equipment, nights in sleeping bags, food is prepared by the group. A walk of several kilometers every day, climbing to the high red picks of the Granites, hidden valleys with water pools, Byzantine desert Monks and Bedouins from the Jebalia Tribe
The bombing of the Russian airliner reflects the long conflict between Islamic extremists and Egypt that has spread south to the coastal fantasy land.

Analysis How Egypt lost Sinai long before the ISIS attacks
The war is a whore, I thought to myself, and in the following weeks, every time I went past Fatima she would stick her face into the air as if I were transparent and I would look down at the ground, embarrassed, as if I were the one born in Texas.